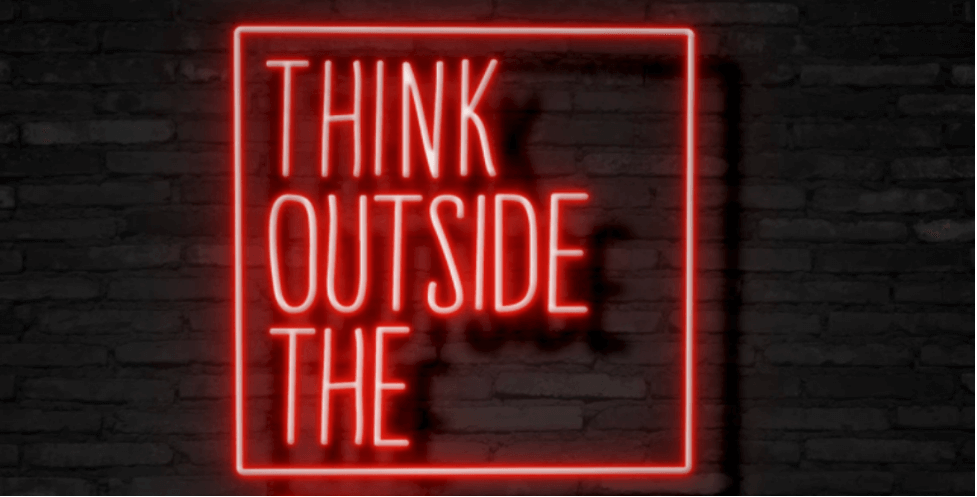 If you're thinking of investing in a customized neon sign for your business or home, you might be surprised at how expensive a traditional neon sign can be.
The cost of neon signs depends on several factors, but even a simple bespoke design can start from $52 per letter.
The skills, craftsmanship, and time needed to make a traditional neon sign reflect the price you'll pay, but if you want to save yourself money, LED neon technology might be the better choice.
So, let's find out how much does a neon sign cost and what can impact the price you pay for your vibrant neon sign.
WAIT - Do you like the idea of designing your own personalized LED neon sign? They aren't as expensive as you might think!

Click here if you would like to find out how much it costs to create your own neon sign.

How the Sign is Made Affects the Cost
A standard neon sign is made by crafting fragile glass neon tubing into unique shapes or letters.
This process is not only time-consuming but it takes a serious amount of skill. This is why investing in a traditional neon sign can cost a lot of money.
Based on the customer's designs, the delicate glass tubing is heated on an open flame.
Once hot enough, the glass is carefully molded into the right design and then put into a cooler flame to help it take shape.
The more intricate and detailed the neon sign design, the more complicated and expensive this process will be.
What Can Impact The Cost Of A Neon Sign?
If you've got your heart set on a traditional neon light, the cost of a neon sign can skyrocket depending on your design, size, and color requirements.
Size - A traditional neon sign quote is typically priced per letter. So, the longer your bespoke message or word, the more you're going to pay for your custom-made sign.
Color - Colors can be added to a traditional neon sign in many ways. One of the most common methods is by using tinted glass neon tubing. The more colorful your design, the more colored glass the supplier will need to heat up and use. This is when a custom neon design can become more complicated and inevitably more expensive. So, keep your color scheme simple to bring down the cost of your neon sign
Design - If your design includes a combination of shapes, letters, and colors, it goes without saying, you're going to pay more than a straightforward display.
Unfortunately, neon signs are still as expensive to make and power as they were in the 1920s.
Why not save yourself money when it comes to marketing your business or adding a new vibrant display to your home, and choosing a modern twist on vintage neon signs.
Final Thoughts On How Much Neon Signs Cost
Key Takeaway - LED Signs Are More Cost-Effective Than Gas and Glass
LED signs can give you a faux neon look without costing you a small fortune.
Whether you're interested in beautiful business signage or a new piece of wall art for your home, LED signs can give you a look and feel of traditional neon signs without the expensive price tag.
More durable than fragile neon tubing, a custom neon sign made with LEDs instead of neon gas will be more affordable.
At Neon Mama, our neon signs are carefully crafted and assembled by hand, using individual LED bulbs.
With a wide range of shapes, colors, and designs available to choose from, our team can create almost anything you need and illuminate it with a charming vintage glow.
From branded neon signs to custom-made neon displays!  For a non-obligation custom neon sign quote, feel free to contact our team today.
Ok, thats it for this post looking at the question of how much is a neon sign to buy, we hope you found it useful.
(While you are on our site, you can click here to buy neon animal signs or here to check out our neon Japanese signs for sale).